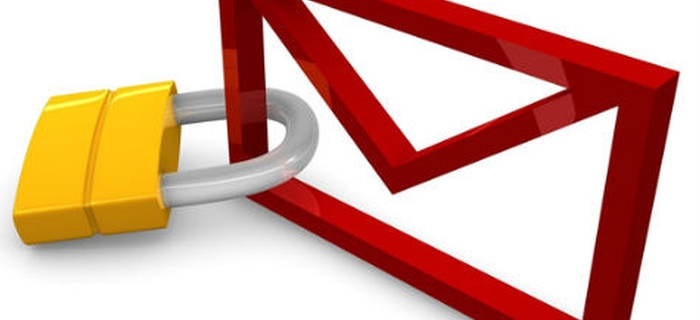 Information on Encrypted Email from Coordinated Family Care
Coordinated Family Care, Middlesex County's CMO, has implemented "encrypted" email. This is an important piece of our efforts to safeguard the privacy of our youth and families' information. Encryption protects the content of email messages from being read by people other than the intended recipient.
We recognize that reading an encrypted email requires an extra step or two, but we believe that protecting privacy is worth the effort. If you have any trouble with instructions below, please be sure to ask the CFC sender for help.
To View an Encrypted Email
An encrypted email message arrives in the recipient's inbox with an attachment. After opening the attachment, recipients see instructions for opening and viewing the message. Regardless of their type of email service, the experience is the same. The recipient can choose to sign in with a work account associated with Office 365, with a Microsoft account. Alternatively, the recipient can choose to use a one-time passcode if, for example, they don't have a work account or a Microsoft account and don't want to create a new Microsoft account.
To view an encrypted message using a One-Time Passcode
- Open the message.html file in the email.
- Select "Use a one-time passcode."
- The passcode is sent to you in an email message. Get the passcode, enter it, and then click CONTINUE.
- View your message.

To view an encrypted message using a Microsoft account (Office 365, Hotmail, Outlook.com)
- Open the message.html file and select Sign in.
- Sign in to the encryption portal with a Microsoft account, as instructed in the message. If you're already signed in, you won't have to sign in again.
- After signing in, you can view the contents of the encrypted message.
- If you don't have a Microsoft account and will be receiving messages from CFC regularly, you may want to create a free account at Outlook.com.


To Reply to an Encrypted Message
1. Choose Reply or Reply All.
2. On the page that appears, type a reply and choose Send. An encrypted copy of your reply message is sent to you.