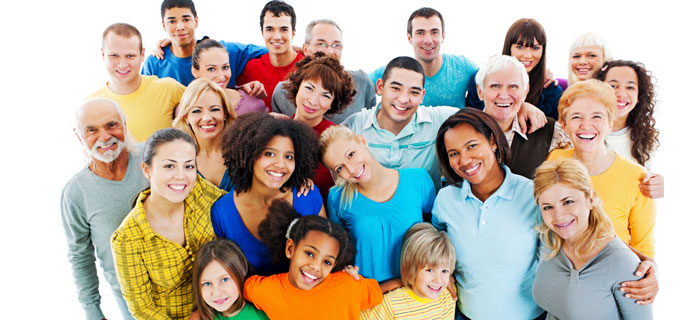 How do I access services for my family? How can CFC help me and my family?
Your family can access help from Coordinated Family Care if you are the parent/guardian of a youth between the ages of 5 and 21 years old with social, emotional, and behavioral needs by contacting PerformCare (the Contracted Systems Administrator) at 1-877-NJ-CSOCI or 1-877-652-7624. PerformCare is the referral gatekeeper for The New Jersey Children's System of Care. They can help you access appropriate services for you and your family.
What are the eligibility requirements to receive services by CFC?
To receive services from CFC for you and your family you must first:
Be the parent/guardian/caregiver of a youth between the ages of 5 and 21 with a social, emotional, or behavioral complex need.
Provide written and verbal parental consent for the youth under 18 to be referred. Youth over 18 years of age can make their own referrals and receive services as long as they at one point in time received services before they turned 18.
Reside in Middlesex County (PerformCare will get you to the right agency if not a MC resident)
As of yet there are no financial requirements to receive services from CFC.
You can then contact PerformCare at 1-877-652-7624.
Explain to the Care Coordinator your family situation and any and all services you may be receiving at the present time or in the past.
If CMO is the appropriate level of care for you and your family, you must agree on a voluntary basis to participate in meetings, create a crisis plan, complete some paperwork, and have weekly contact with your assigned Care Manager.