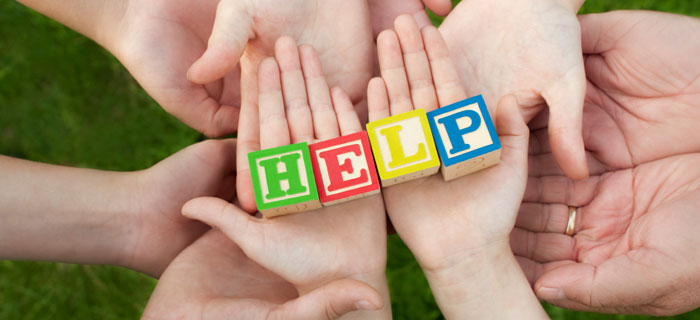 How can I become a provider for Coordinated Family Care and the NJ Children's System of Care?
If you are a provider and you would like to provide services to youth / families of CFC, please contact the Resource Development Department directly at (732) 572-3663email.
ext. 103 or ext. 137 or by
What types of services do youth/families utilize or need once enrolled in the CMO?
Youth / families enrolled in CFC utilize a variety of both traditional and non-traditional services. CFC is always looking to partner with local agencies who share in our mission of keeping youth with their families and in their communities. Some of the utilized services include but are not limited to the following: Summer camps, outpatient mental health services, after school programs, mentoring services, crisis stabilization programs, arts and crafts instructional courses, and more.
If you would like additional information about the services needed, please contact the Resource Development Department.
What is the process in becoming a provider for CFC or the NJ Children's System of Care?
To become a service provider for CFC a face to face meeting with our agency must occur. This meeting will allow us to discuss the needs of youth/families and how your service may help us meet these needs. If a partnership is formed, CFC will mail you an Agreement and a Business Associate Agreement which outlines the documentation and credentials required to be a service provider. Once a fully completed packet is received and approved we will move forward and set up a presentation of your service to our staff – which will then generate referrals on an as needed basis.
Initiation of an Agreement does not guarantee active status and/or youth/family need for services. Service requests determines referrals.
Becoming a service provider for the NJ Children's System of Care is one phone call away. To do so, please call 1-877-652-7624 . For more information on CSOC, go to http://www.state.nj.us/dcf/families/csc/.