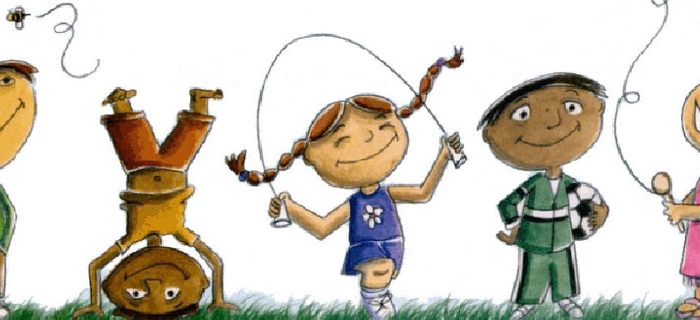 New Group Starting February 16, 2013
Your child with ASD age 3 to 21 will have an individual program developed by a BCBA to increase appropriate behaviors while in a fun, interactive, and social environment.
The group will meet two Saturdays a month from 10:00 am to 2:00 pm at:
Lighthouse Christian Fellowship Church
100 Hardenburg Lane
East Brunswick, NJ 08816
Caring Family will provide:
Provide a therapeutic/recreation group utilizing the ABA Evidence Based curriculum to youth diagnosed with ASD
Groups will take place two Saturdays a month for one year from 10:00 am to 2:00 pm.
An initial and mid-year CFCS evaluation will take place along with an every 90 day assessment. Initial assessment fee is $150 and $300 per month for both Saturday sessions.
For the cost of the program and to register please call:
Caring Family Community Services
Angela Joven LCSW, BCBA
(732) 780-2799 ext 215
(Most major insurances are accepted)
Also ask us about our FREE Sibling recreation group that will be offered by Ability Tree Inc. NJ for children ages 8 to 12 at the same time and location.
Funding provided by "Coordinated Family Care" for all Middlesex County youth.